Top 10: £2000 coupes to buy in 2021
Just because your budget is tight doesn't mean your next classic car should in any way lack style. This is where the classic coupe market is particularly interesting, featuring as it does an impressive array of makes, models and asking prices; even if you've no more than £2000 to spend, it's still possible to get behind the wheel of a handsome machine.
The 1980s and '90s saw some particularly interesting – and downright gorgeous – coupes launched, many of which can be snapped up now for relatively little cash. And even the '70s still offers us a few cut-price gems. So the big question is: which one will you choose?
By Paul Guinness, Contributor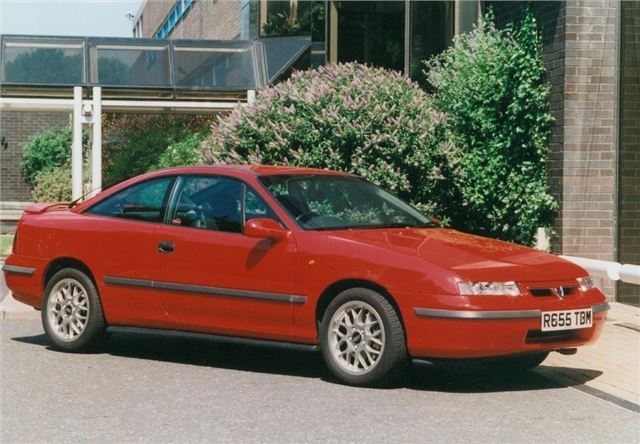 9


Badged as an Opel Calibra throughout the rest of Europe, Vauxhall's stylish new coupe went on sale in 1990, this low-slung model being easily the most aerodynamic car in its class, thanks to a Cd rating of just 0.26. Based around the floorpan and running gear of the third-generation Cavalier, the Calibra initially offered a choice of 2.0-litre (8v / 115bhp and 16v / 150bhp) engines.
The 201bhp Calibra Turbo arrived in 1992 though, complete with permanent four-wheel drive, a six-speed gearbox and a top speed in excess of 150mph. Now doesn't that sound tempting?
Comments