Top 10: Forgotten hot hatches
It was the original Volkswagen Golf GTi that kickstarted the hot hatch sector, leading to a plethora of copycat models from rival manufacturers. Some of them sold in huge numbers and are now revered on the modern-classic scene, whilst others have largely disappeared off the radar.
For every best-selling go-faster 205, Escort and Golf there were a number of less popular hot hatches that were fairly rare when new – and are positively scarce all these years later. So let's celebrate some of the most overlooked hot hatch classics, paying tribute to those that many of us have long since forgotten about.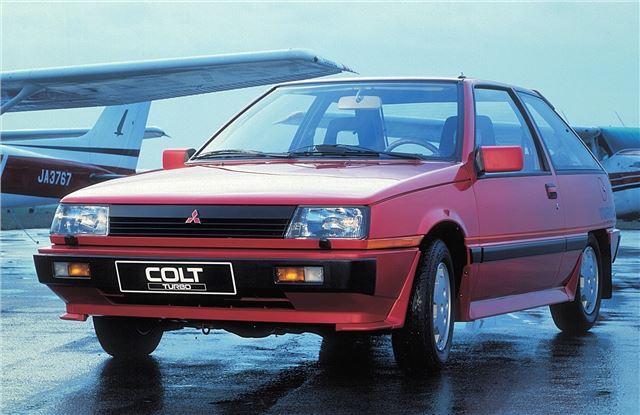 7


Mitsubishi Colt Turbo
Mitsubishi's second-generation Colt (sold in many export markets as the Mirage) was launched in 1983 and enjoyed a four-year career, appealing to buyers who wanted a reliable, no-nonsense hatchback. And then the Colt 1600 Turbo arrived, powered by a 123bhp 'blown' four-pot and featuring a suitably aggressive looking body kit. It was an unlikely transformation of an otherwise dull car, endowing it with 119mph performance and a 0-60 time of around 8.5 seconds – both of which were impressive figures by standards of the mid-1980s. It's just a shame for Mitsubishi that most hot hatch buyers chose to shop elsewhere.
Comments