Top 10: Forgotten hot hatches
It was the original Volkswagen Golf GTi that kickstarted the hot hatch sector, leading to a plethora of copycat models from rival manufacturers. Some of them sold in huge numbers and are now revered on the modern-classic scene, whilst others have largely disappeared off the radar.
For every best-selling go-faster 205, Escort and Golf there were a number of less popular hot hatches that were fairly rare when new – and are positively scarce all these years later. So let's celebrate some of the most overlooked hot hatch classics, paying tribute to those that many of us have long since forgotten about.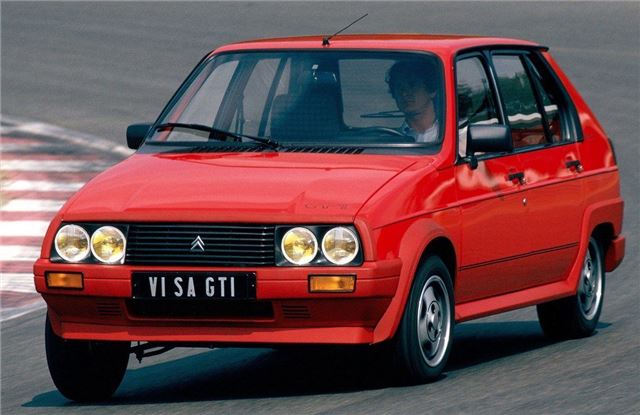 4


The Citroen Visa might have seemed an odd car to make into a hot hatch, being a quirky-looking five-door; but once equipped with the same 115bhp, 1.6-litre lump as the Peugeot 205 GTi, it was transformed into a real contender. The Visa GTi was great value too, selling for £6274 30 years ago, at a time when the 205 GTi would set you back £7145. Buyers could save some serious cash by opting for the brilliantly fun-to-drive Visa, yet very few Brits did. Sometimes, just sometimes, new-car buyers don't know a good thing when they see it.
Comments