Top 10: Forgotten hot hatches
It was the original Volkswagen Golf GTi that kickstarted the hot hatch sector, leading to a plethora of copycat models from rival manufacturers. Some of them sold in huge numbers and are now revered on the modern-classic scene, whilst others have largely disappeared off the radar.
For every best-selling go-faster 205, Escort and Golf there were a number of less popular hot hatches that were fairly rare when new – and are positively scarce all these years later. So let's celebrate some of the most overlooked hot hatch classics, paying tribute to those that many of us have long since forgotten about.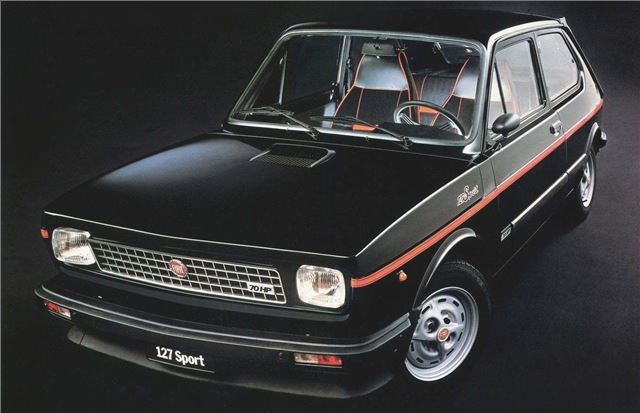 8


The Sport version of the 'MkII' 127 range wasn't the quickest Fiat ever built, but it was one of the most entertaining hatches of its generation. Usually finished in either black or bright orange, the 127 Sport was an eye-catching and rather handsome little beast; and on the right kind of twisting B-road, enabling you to make the most of its sharp steering and grippy handling, it was a hoot to drive. It might have offered 'just' 75bhp from its 1049cc OHC engine, but its lightweight design ensured swift progress. Sadly, relatively few 127 Sports still survive.
Comments