Top 10: Forgotten hot hatches
It was the original Volkswagen Golf GTi that kickstarted the hot hatch sector, leading to a plethora of copycat models from rival manufacturers. Some of them sold in huge numbers and are now revered on the modern-classic scene, whilst others have largely disappeared off the radar.
For every best-selling go-faster 205, Escort and Golf there were a number of less popular hot hatches that were fairly rare when new – and are positively scarce all these years later. So let's celebrate some of the most overlooked hot hatch classics, paying tribute to those that many of us have long since forgotten about.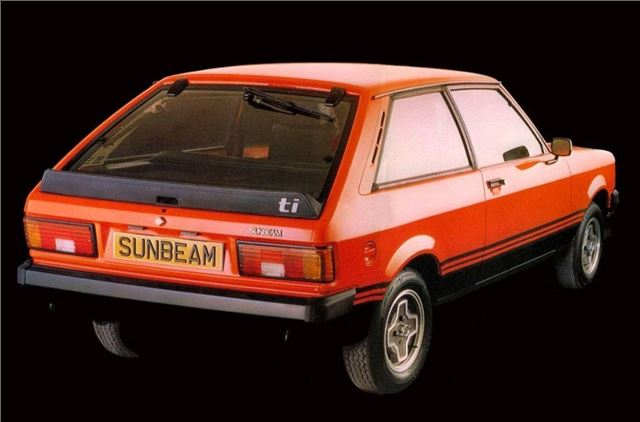 2


Based on a shortened Avenger platform, Chrysler's new supermini of 1977 was unusual for its rear-wheel drive layout; but that meant extra potential as a high-performance driver's car, a point well-proven once the iconic new Sunbeam Lotus was launched in late 1979. Earlier that year, however, came the (now rarely seen) Sunbeam Ti, featuring a 100bhp version of the old 1.6-litre twin-carb Avenger Tiger engine. With plenty of oomph, a stripped-out spec and sporty black trim and spoilers, the Ti was a no-compromise machine for those seeking strong performance and a distinct lack of luxury.
Comments