Top 10: Forgotten hot hatches
It was the original Volkswagen Golf GTi that kickstarted the hot hatch sector, leading to a plethora of copycat models from rival manufacturers. Some of them sold in huge numbers and are now revered on the modern-classic scene, whilst others have largely disappeared off the radar.
For every best-selling go-faster 205, Escort and Golf there were a number of less popular hot hatches that were fairly rare when new – and are positively scarce all these years later. So let's celebrate some of the most overlooked hot hatch classics, paying tribute to those that many of us have long since forgotten about.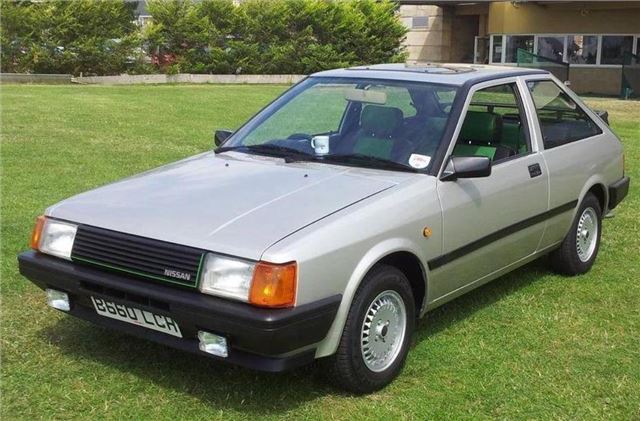 3


Nissan and Alfa Romeo got together in the early 1980s, at a time when collaboration was a motor industry buzzword. The end results were the Alfa Romeo Arna and the Nissan Cherry Europe, both of which were Italian-built versions of the N12-generation (1982-86) Cherry, albeit powered by Alfasud engines. Top of the Nissan version's range was the GTi, featuring Alfa's 1490cc flat-four engine and pushing out a respectable 93bhp. It performed and handled well, and was more fun to drive than critics expected; but in the end, a go-faster Sunny was exactly what most buyers didn't want.
Comments