Top 10: Forgotten hot hatches
It was the original Volkswagen Golf GTi that kickstarted the hot hatch sector, leading to a plethora of copycat models from rival manufacturers. Some of them sold in huge numbers and are now revered on the modern-classic scene, whilst others have largely disappeared off the radar.
For every best-selling go-faster 205, Escort and Golf there were a number of less popular hot hatches that were fairly rare when new – and are positively scarce all these years later. So let's celebrate some of the most overlooked hot hatch classics, paying tribute to those that many of us have long since forgotten about.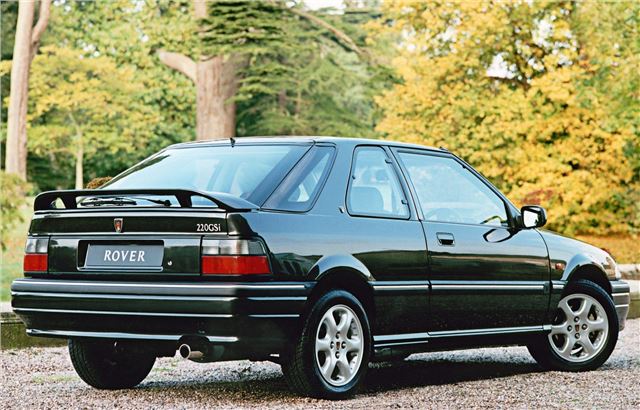 9


The R8-generation 200 series of 1989-95 was one of the high points in the history of Rover, giving the company some much-needed extra sales in the 'Escort class', even if it wasn't the most exciting choice.  The subsequent GTi helped to increase interest among performance car fans, but the real high point was the launch of the limited-run 220 Turbo – pushing out a monstrous 197bhp from its 2.0-litre turbocharged T-series engine. Many potential buyers couldn't see past the Rover badge (not exactly famed for its hot hatches), but those that did ended up with a seriously exciting choice.
Comments