Top 10: Forgotten hot hatches
It was the original Volkswagen Golf GTi that kickstarted the hot hatch sector, leading to a plethora of copycat models from rival manufacturers. Some of them sold in huge numbers and are now revered on the modern-classic scene, whilst others have largely disappeared off the radar.
For every best-selling go-faster 205, Escort and Golf there were a number of less popular hot hatches that were fairly rare when new – and are positively scarce all these years later. So let's celebrate some of the most overlooked hot hatch classics, paying tribute to those that many of us have long since forgotten about.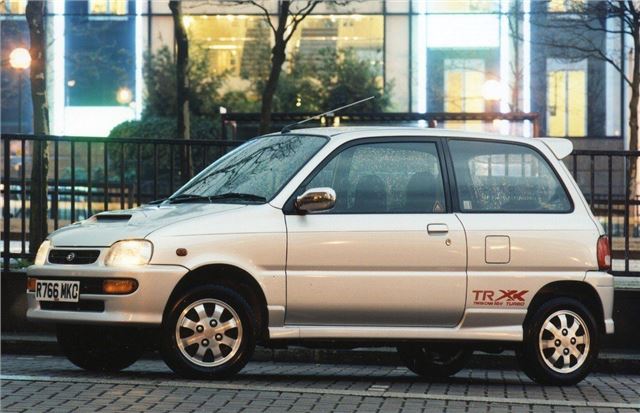 5


A hot hatch with a 659cc engine and an output of just 64bhp seems bizarre. But Daihatsu (the Japanese firm that hit the hot hatch headlines in the '80s with the Charade GTti) pulled off a neat trick when it produced a go-faster version of its minuscule Cuore in 1997. This was Daihatsu's contender in the Japanese 'Kei' car class, which limits engine size and external dimensions; but the new Avanzato TR-XX version was something special, featuring a twin-cam turbocharged tiddler of a motor for genuinely lively performance. It's just a shame that fewer than 100 examples found British buyers.
Comments