Top 10: Cars that reinvented their makers
Revolution, not evolution is the name of the game of this Top 10. Here, we take a look at 10 cars, which changed the way buyers thought about their makers, often setting them off in an entirely new direction. At least three or four of these cars actually saved their makers, while it could be argued that another pair helped to almost bring them down...
We've concentrated on the 1960s, '70s, '80s and '90s, an exciting era that saw huge change acros the motor industry, as the car became an increasingly important factor in daily life. We also went through an energy crisis, and a change in the way the car was viewed by society. Most successful car manufacurers evolved to meet changing conditions, but others were slow to react, leaving themselves ripe for reinvention - and these cars show what they were capable when they needed to face the future.
As always, let us know what you think, email us or get in touch via our Facebook page.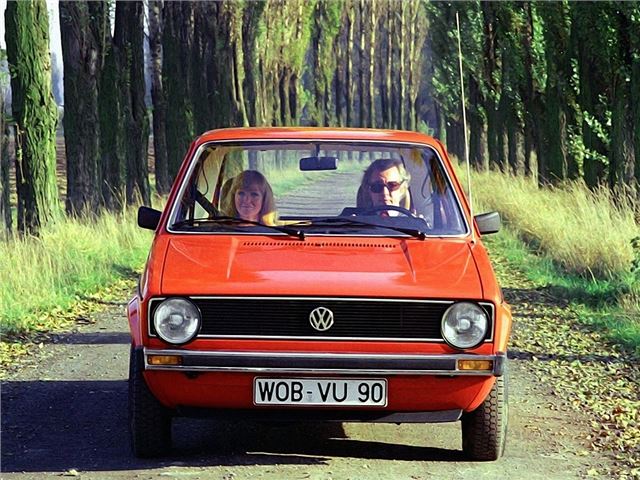 2


It's hard to believe now, but in the late-1960s, Volkswagen was coming under increasing pressure in Europe to replace the rear-engined Beetle with something more modern. Sales were dropping, and its rivals were drawing away, technologically. A variety of larger rear-engined models were introduced, but the Beetle continued, largely unchanged. But in the background, alternative plans were being hatched - Porsche intially came up with the mid-engined EA266; buying NSU brought in the ill-starred front-wheel drive K70; and the association with Audi begat the brilliant 80.
In the end, Volkswagen badge-engineered the 80 to produce the Passat. As well, it created a new platform with transverse engine and front-wheel drive, which would eventually underpin the 1973 Scirocco and 1974 Golf. It was the latter that really set Volkswagen on the road to success - and within months of its launch, Volkswagen was reborn, the Golf became West Germany's best-selling car, and the Beetle slowly faded from view.
Comments