Top 10: Cars that reinvented their makers
Revolution, not evolution is the name of the game of this Top 10. Here, we take a look at 10 cars, which changed the way buyers thought about their makers, often setting them off in an entirely new direction. At least three or four of these cars actually saved their makers, while it could be argued that another pair helped to almost bring them down...
We've concentrated on the 1960s, '70s, '80s and '90s, an exciting era that saw huge change acros the motor industry, as the car became an increasingly important factor in daily life. We also went through an energy crisis, and a change in the way the car was viewed by society. Most successful car manufacurers evolved to meet changing conditions, but others were slow to react, leaving themselves ripe for reinvention - and these cars show what they were capable when they needed to face the future.
As always, let us know what you think, email us or get in touch via our Facebook page.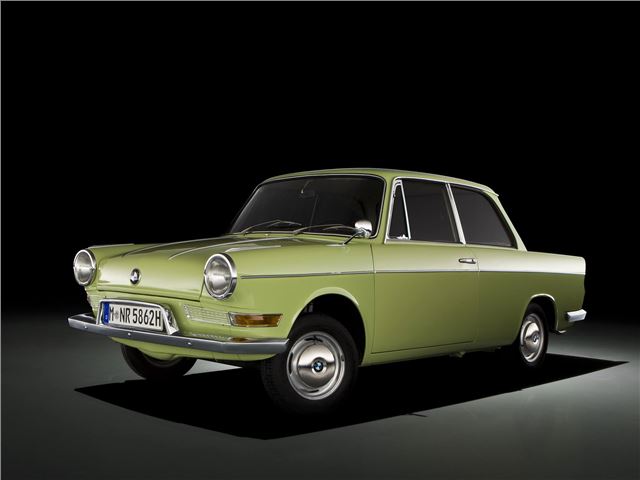 4


The 700 was perhaps the most important car in BMW's history, and it almost certainly the one that saved the company. It was launched just as the demand for bubble cars dried up - and the V8s continued to sell slowly, and its maker was heading for financial ruin. The BMW 700 may have been based upon the quirky 600 bubble car, but elegant Michelotti styling and an uprated engine resulted in a more grown-up budget car that looked good and was great to drive. And huge sales followed, generating profits to fund the development of the Neu Klasse - BMW was on its way...
Comments