Top 10: Cars that reinvented their makers
Revolution, not evolution is the name of the game of this Top 10. Here, we take a look at 10 cars, which changed the way buyers thought about their makers, often setting them off in an entirely new direction. At least three or four of these cars actually saved their makers, while it could be argued that another pair helped to almost bring them down...
We've concentrated on the 1960s, '70s, '80s and '90s, an exciting era that saw huge change acros the motor industry, as the car became an increasingly important factor in daily life. We also went through an energy crisis, and a change in the way the car was viewed by society. Most successful car manufacurers evolved to meet changing conditions, but others were slow to react, leaving themselves ripe for reinvention - and these cars show what they were capable when they needed to face the future.
As always, let us know what you think, email us or get in touch via our Facebook page.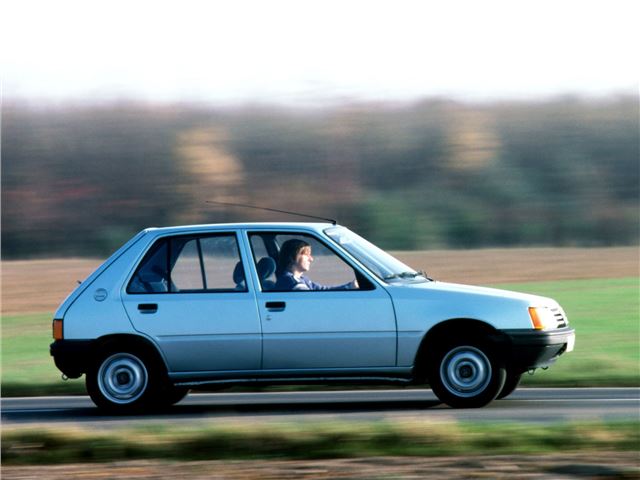 3


The 205 was not Peugeot's small car; nor was it the first front-wheel hatchback built by the company. But this gorgeously-styled, brilliant to drive hatchback flew in the marketplace, and created a whole new brand identity for its maker. Until the 205, Peugeot produced conservatively styled cars that lacked chic - the 104, for instance was a great little supermini, but was neat to the point of anonymity.
The 205 was conceived to plug the gap between the 104 an the 305, and therefore was always going to be a little larger (3705mm) than the established supermini norm at the time, so epitomised by the Ford Fiesta (3648mm) and Renault 5 (3540mm). But it launched initially in five-door form, and just seemed that little but more mature, grown-up than the opposition. And in the end, the opposition grew to meet the 205 during its 5.2 million production run.
Comments