Top 10: Cars that reinvented their makers
Revolution, not evolution is the name of the game of this Top 10. Here, we take a look at 10 cars, which changed the way buyers thought about their makers, often setting them off in an entirely new direction. At least three or four of these cars actually saved their makers, while it could be argued that another pair helped to almost bring them down...
We've concentrated on the 1960s, '70s, '80s and '90s, an exciting era that saw huge change acros the motor industry, as the car became an increasingly important factor in daily life. We also went through an energy crisis, and a change in the way the car was viewed by society. Most successful car manufacurers evolved to meet changing conditions, but others were slow to react, leaving themselves ripe for reinvention - and these cars show what they were capable when they needed to face the future.
As always, let us know what you think, email us or get in touch via our Facebook page.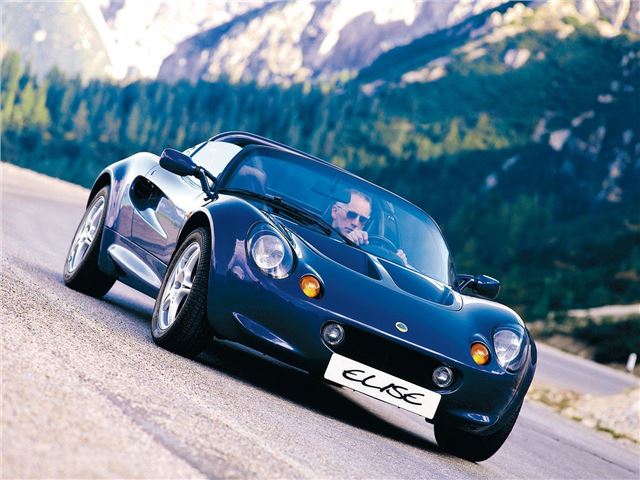 1


By the early-1990s, Lotus was a company in trouble. After the failure of the front-wheel drive Elan, it was a one-model company, the slow-selling high-priced Esprit. Parent company General Motors threw in the towel, leaving the Hethel company to be picked up by Bugatti's Romano Artolli. And under the ownership, a plan was hatched to move the company on - by building an inexpensive sports car in the mould of the original Elan.
When the Elise arrived in 1996, it really was a revolution. Based around an aluminium tub, this ingenious super-light sports car was capable of running rings around other sports cars - all powered by the comparatively modest Rover K-Series engine. The Elise was an instant hit, and utterly true to Colin Chapman's guiding principle, 'just add lightness'
Comments