Top 10: Cars that reinvented their makers
Revolution, not evolution is the name of the game of this Top 10. Here, we take a look at 10 cars, which changed the way buyers thought about their makers, often setting them off in an entirely new direction. At least three or four of these cars actually saved their makers, while it could be argued that another pair helped to almost bring them down...
We've concentrated on the 1960s, '70s, '80s and '90s, an exciting era that saw huge change acros the motor industry, as the car became an increasingly important factor in daily life. We also went through an energy crisis, and a change in the way the car was viewed by society. Most successful car manufacurers evolved to meet changing conditions, but others were slow to react, leaving themselves ripe for reinvention - and these cars show what they were capable when they needed to face the future.
As always, let us know what you think, email us or get in touch via our Facebook page.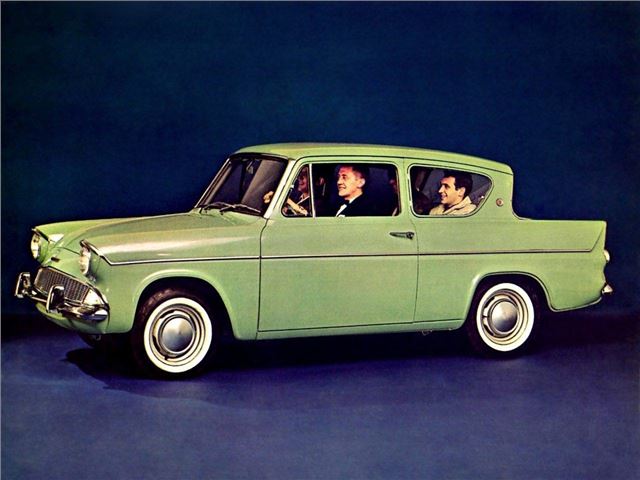 8


When the Anglia arrived on the scene in 1959, it was a revolution - both stylistically and mechanically. The new Kent engine and sweet-shifting four-speed gearbox was a revelation after the old sidevalve set-up replaced. It also brought new levels of sophistication to the multi-national company's British arm, and reinvigorated its small car range, attracting a new generation of younger buyers. Allying the eager overhead-valve engine and nifty handling, the Anglia proved a joy to drive, and was little less than the reinvention of the small Ford line, that ended up resulting in the huge-selling Escort.
Comments