Volkswagen Golf Mk1 (1974 - 1983)
Last updated 29 April 2015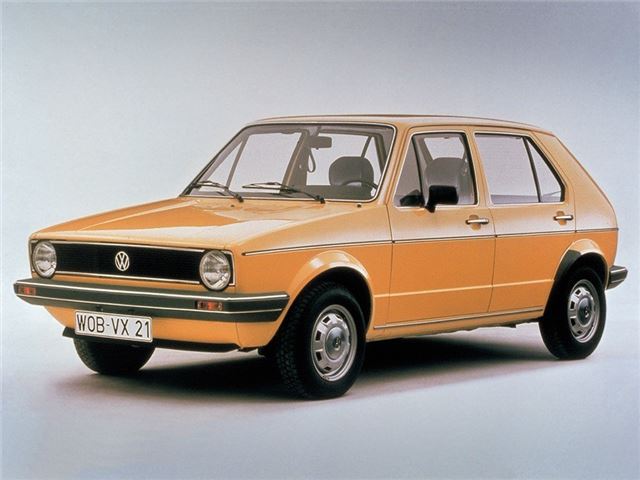 Invented the family hatchback as we know it today, good to drive, easy to own, practical
Cramped, rusty, difficult to find in standard form
Introduction
The Golf Mk 1 tends to vie with the Alfasud for the title of 'Car of the '70s', but we'd swing in favour of the German car. It may not be quite the barrel of laughs the Italian car is, but it's not far off. It's just as good looking, too.It combined fine engineering, a carefully considered technical package, and excellent EA827 engines.
The Golf gets the nod because of its hatchback, sturdy build quality and the early adoption of diesel engines. Constantly developed throughout its life, offered with engines spanning 1.1- and 1.6-litres, there was a Golf for everyone. And it started a legend that endures to this day.
There were two weak links – it was cramped in the rear and the brakes were poor (in RHD form).
Next: Specifications