Race Retro: Fantastic Fiats delight Stoneleigh crowds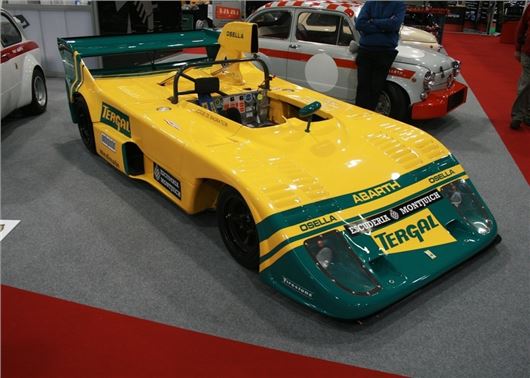 Published 22 February 2014
A large Fiat display was one of the highlights of Race Retro, with a sublime collection of classics. Central to the display (above) was a 1974 Abarth Osella PA2, which was raced by Prince Jorge de Bargration of Moukhrani in the European Group 6 2.0-litre Championship.
The car currently belongs to Tony Castle-Mille of Middle Barton Garage, who rebuilt and restored the car. The PA2 is now a regular at hill climbs and sprints across the UK and Spain.
Other highlights at the Fiat display included three freshly restored 500 Abarths, with a 1964 1600 OT being notable (pictured below). The four-cylinder fiat has 140bhp and is capable of 130mph, although Middle Barton Garage assured us this example has never reached such speeds on the UK's highways.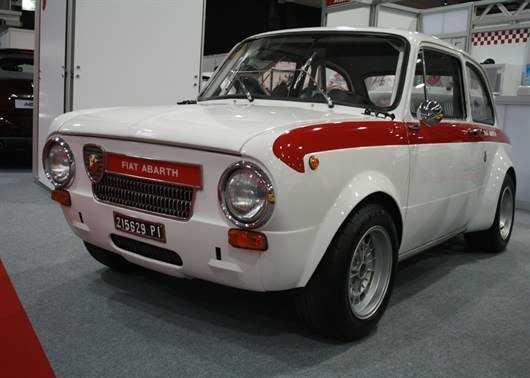 A fine 1966 100 TC Berlina Corsa (below) was also on offer, powered by a four-cylinder 1716cc engine with 85bhp. This was accompanied by a 595, which was also sourced from Fiat specialist Middle Barton Garage.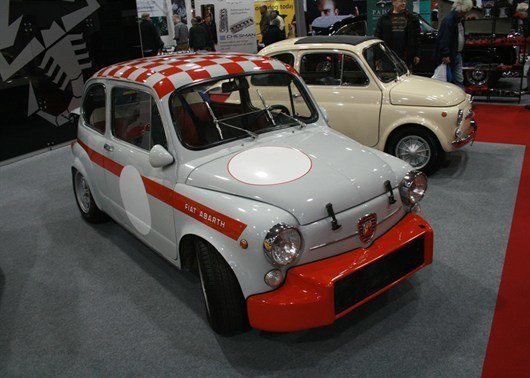 Race Retro
Comments
Author

Dan Powell
Latest