A Grand Monday: Audi A8 2.8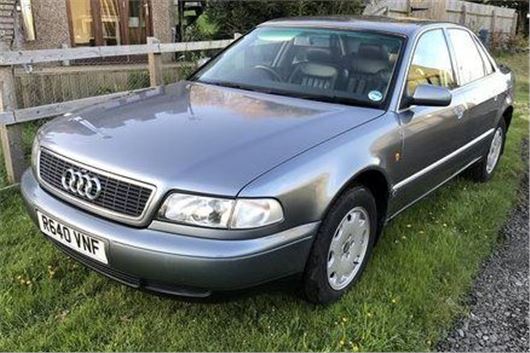 Published 07 May 2018
If our Future Classic Friday piece on the Audi A8 was enough to whet your appetite, then this week's star of the classifieds will probably tip you over the edge.
Priced at just £995, it's a 1998 A8 2.8 V6. Admittedly, the entry-level, but it does have full black leather trim and air conditioning, along with alloy wheels and smart metallic grey paint.
According to the MoT history, it has covered just over 130,000 miles with no major fail points during its lifetime and has covered less than 30,000 miles in the past ten years, suggesting it has enjoyed a sheltered life.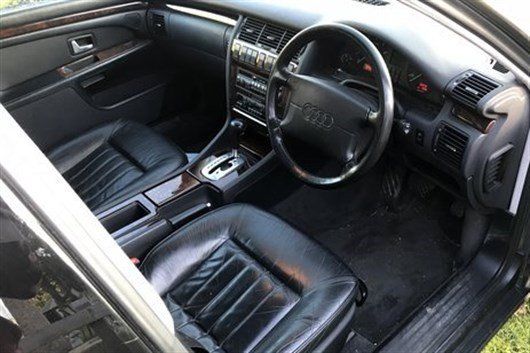 Plus, with Audi's aluminium spaceframe structure, there aren't going to be any major corrosion issues to worry about. The 2.8 V6 is renowned for being one of Audi's most reliable engines, too.
In summary, then, a terrific car at a terrific price. If you don't hurry, you may find we've bought this one ourselves...
Comments
Author

Craig Cheetham
Latest