Thursday want: Classic for a grand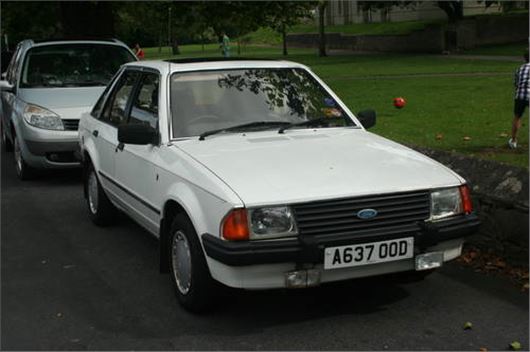 Published 10 April 2013
1: 1984 Ford Escort 1.6 Ghia Automatic
Haven't seen one for ages! In the first of our daily regulars, we root out a super-rare front-wheel drive two-pedal Ford Escort. It might not be exciting, but for those into 1980s nostalgia, it doesn't get any more genuine than this.
You don't have to be rich to enjoy the classic car scene - there are lots of interesting classic cars out there for less than £1000 - it really is a buyer's market. If you want fast, luxurious or economical, you can have it. You can even have yesterday's ordinary. And this 1984 Ford Escort 1.6 Ghia is just that, plus ten per cent. It's an excellent 'street furniture' car - during the 1980s, it seemed that everyone had one, or at least knew someone who did.
The Escort was Britain's best-selling car throughout the decade, with more than one-and-a-half million units shifted - and you know being a Ghia, pretty much all of those owners will have aspired to own a wood and velour-trimmed car like the one. But now, they're disappearing fast. According to its seller Liam Jackson, there are 12 1984 Ghias left, and you can be sure that pretty much all of those will be manuals.
He says, 'It would be good to see the vehicle go to a good enthusiast,' and clearly it's going to be someone like that who plumps for those prime slice of '80s nostalgia. The bolt-on foglights look like they're straight out of the Richard Grant Accessories catalogue, bur other than that, it looks gloriously standard.
Seems like a prime slice of '80s nostalgia for well under a grand.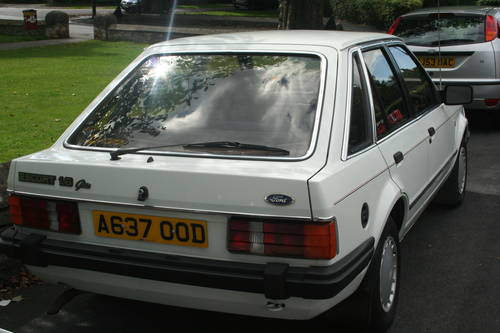 Comments
Author

Keith Adams
Latest