Eric Morecambe's Jensen Interceptor for sale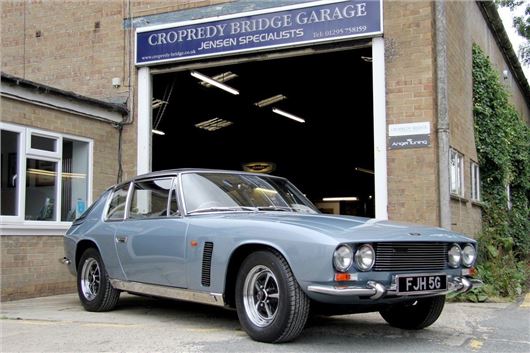 Published 18 February 2016
A 1968 Jensen Interceptor that was first owned by comedian Eric Morecambe will be on display at this weekend's London Classic Car Show.
Purchased by Silverstone Auctions in September, 2014, the car has had a full restoration by Jensen specialist Cropredy Bridge, which was completed in July 2015.
The car left the Jensen factory in West Bromwich on 23 September, 1968, and was delivered to Morecambe shortly afterwards.
Based at Morecambe's house in Harpenden, Hertfordshire, the car was driven personally by the comedian – as well as being used by his chauffeur, Mike Fountain.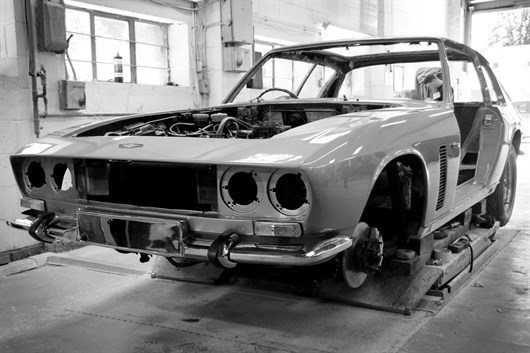 Morecambe spoke about this car on an episode of television chat show Parkinson in 1972, describing the time when he was driving through Batley in Leeds late one evening.
He was appearing with Ernie Wise at the local variety club when he became unwell and decided to drive home. He felt increasingly ill, and eventually had to ask a passer-by to drive him to hospital in the Interceptor.
Morecambe had actually just suffered a mild heart attack. Apparently the passer-by was so excited to be driving an Interceptor that it took him several minutes to realise who he was helping!
The car will be for sale on the stand, with the price available on application. The London Classic Car Show takes place at the ExCeL centre on 18-21 February.
Comments
Author

Keith Moody
Latest