Five reasons to visit the London Classic Car Show
The countdown to the London Classic Car Show has begun. On Thursday, 18 February, visitors will be able to enjoy the sights and sounds of some of the most exotic and powerful classics at London's ExCeL centre.
Some cars will be on static display, while some will be put through their paces on The Grand Avenue. This catwalk runs down the middle of the show, with cars cruising up and down it so visitors can see as well as hear their favourite classics. There are plenty of things to look forward to at this year's show, here are just five reasons we think it's worth a look. To book tickets or for more information, visit the website.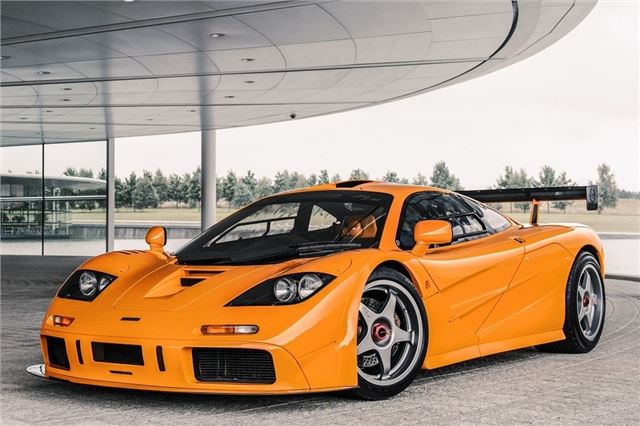 1


Mighty McLaren
A special tribute to the McLaren F1 supercar and its creator, Gordon Murray, takes pride of pace at the show. No fewer than five F1s will be shown (together worth an estimated £50 million) plus many other items related to the birth of the last road car to win Le Mans.
The display has been curated by Murray himself who said, 'I'm honoured and excited to be a part of the London Classic Car Show and looking forward to celebrating the car as a whole. People are aware of the headlines but the car is much deeper than that and this exhibit will offer people the opportunity to get a unique insight into the car, what it stands for and the story behind how it was created.'
Comments