Five reasons to visit the London Classic Car Show
The countdown to the London Classic Car Show has begun. On Thursday, 18 February, visitors will be able to enjoy the sights and sounds of some of the most exotic and powerful classics at London's ExCeL centre.
Some cars will be on static display, while some will be put through their paces on The Grand Avenue. This catwalk runs down the middle of the show, with cars cruising up and down it so visitors can see as well as hear their favourite classics. There are plenty of things to look forward to at this year's show, here are just five reasons we think it's worth a look. To book tickets or for more information, visit the website.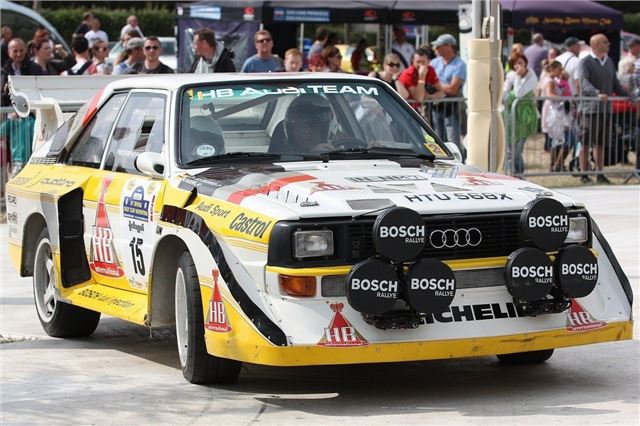 4


Group B rally cars

They were the fastest cars ever to take to the rally stage, but their reign was short and tinged with tragedy. The London Classic Car Show has gathered together some of the top Group B cars of the era, including the Peugeot 205 T16, Audi quattro, Ford RS200 and Lancia Delta S4.
Comments