Five reasons to visit the London Classic Car Show
The countdown to the London Classic Car Show has begun. On Thursday, 18 February, visitors will be able to enjoy the sights and sounds of some of the most exotic and powerful classics at London's ExCeL centre.
Some cars will be on static display, while some will be put through their paces on The Grand Avenue. This catwalk runs down the middle of the show, with cars cruising up and down it so visitors can see as well as hear their favourite classics. There are plenty of things to look forward to at this year's show, here are just five reasons we think it's worth a look. To book tickets or for more information, visit the website.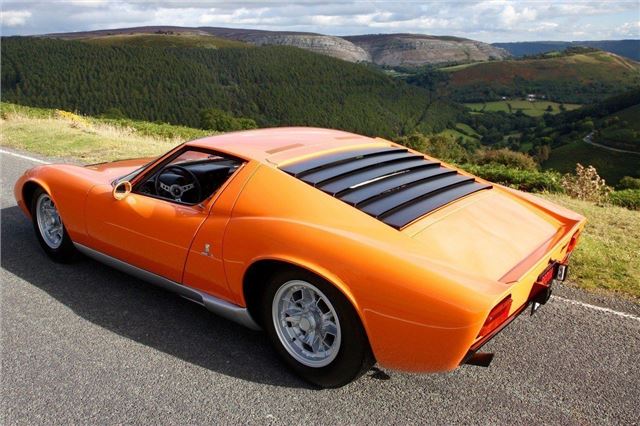 2


The Classic Six Nations Cup
Take ten iconic road and competition cars from each of the six leading car producing countries and pitch them against each other to find out which nation comes out on top. Will it be France, Italy, Germany, Japan, the USA, or the UK? Among the Six Nations cars to take to The Grand Avenue will be an ear-splitting V12 Matra F1 racer from France, while a Lamborghini Miura from The Italian Job will also be on show.
Comments