Preview: Silverstone Classic car auction, Stoneleigh, 22-23 February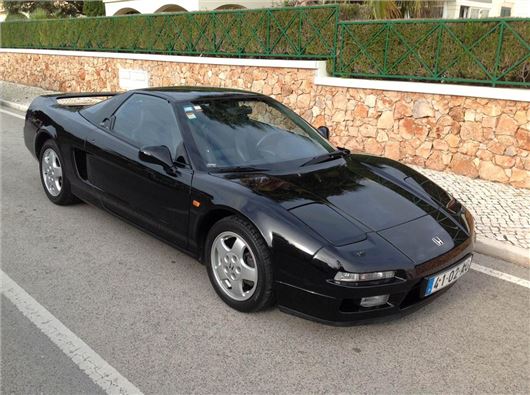 Published 27 January 2014
A 1992 Honda NSX, owned by three times Formula 1 World Driver's Champion Aryton Senna, is set to star at Silverstone Auctions' sale at Race Retro on 22-23 February. The car was originally bought by Antonio Carlos de Almeida Braga, close personal friend, manager and mentor of Senna, for him to use when he visited his home in Portugal. 

Following Senna's death while leading the San Marino Grand Prix at Imola on 1 May 1994, the car remained in the garage at Braga's home. After two years it was eventually sold to a buyer who kept it only a short time before being purchased by the current owner 17 years ago.
The car, offered with an estimate of £75,000-85,000, is presented in black with a black leather interior, manual gearbox and has covered just 31,800 miles. When choosing the car Braga made sure it was set to the same specification that Senna chose for his own NSX and is regarded as the ultimate combination for the car.
This car is one of three NSXs owned by Senna. One that was gifted to him by Honda, and then two for use when in Portugal. The other one - in red - was sold on eBay recently, leaving this one as the first opportunity to buy an ex-Senna NSX in the UK. Silverstone Auctions has previously sold a Toleman-Hart Formula 1 car and Ralt RT3 F3 car, previously raced by Senna. 
Nick Whale, Silverstone Auctions boss, said: 'We're extremely pleased to be able to offer another item so closely linked to Aryton Senna. Over the past few years we've been privileged to offer race suits, helmets and signed photographs amongst other pieces connected to him as well as other F1 drivers such as Fangio and James Hunt.'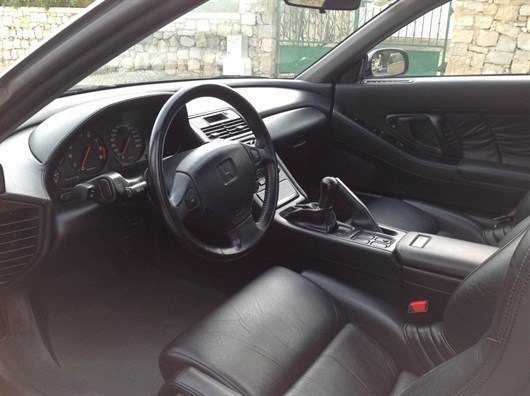 Silverstone Auctions: Race Retro sale
Comments
Author

Keith Adams
Latest