Top 10: Survivors from the 1980s
The 1980s reversed the trend of falling sales that had dominated much of the previous decade, with new-car registrations rising from around 1.5 million in 1980 to more than two million ten years later. And it was during the '80s that a number of crucial newcomers went on sale.
BL began its fight back from the brink with the new Austin Metro, Ford revolutionised its Escort with a switch to front-wheel drive, and crucial foreign newcomers like the MkII Golf and E30-generation 3-Series managed to increase market share. But which cars of the '80s have survived in the biggest numbers? We've been number-crunching both taxed and SORN'd examples to bring you these official survival figures.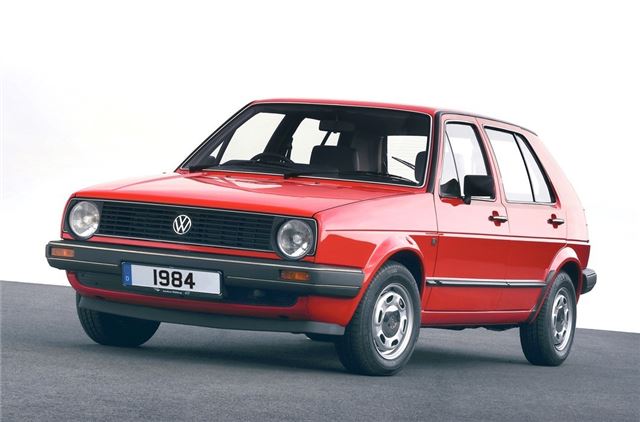 1


Volkswagen Golf
16,171 still registered in the UK
The Golf was one of the big success stories of the '80s, with the MkI remaining popular right through to the arrival of the MkII in 1983. Both cars helped to steadily boost Volkswagen's share of the British market; standard models appealed to buyers looking for a well-built family car, while the GTi was snapped up by yuppies and performance fans everywhere.
The Golf was inevitably outsold by Ford's MkIII and MkIV Escorts throughout the '80s, yet nowadays it's the German car that survives in the greatest numbers. Maybe this really was the best-built model in its sector at the time? 
Comments