Top 10: Survivors from the 1980s
The 1980s reversed the trend of falling sales that had dominated much of the previous decade, with new-car registrations rising from around 1.5 million in 1980 to more than two million ten years later. And it was during the '80s that a number of crucial newcomers went on sale.
BL began its fight back from the brink with the new Austin Metro, Ford revolutionised its Escort with a switch to front-wheel drive, and crucial foreign newcomers like the MkII Golf and E30-generation 3-Series managed to increase market share. But which cars of the '80s have survived in the biggest numbers? We've been number-crunching both taxed and SORN'd examples to bring you these official survival figures.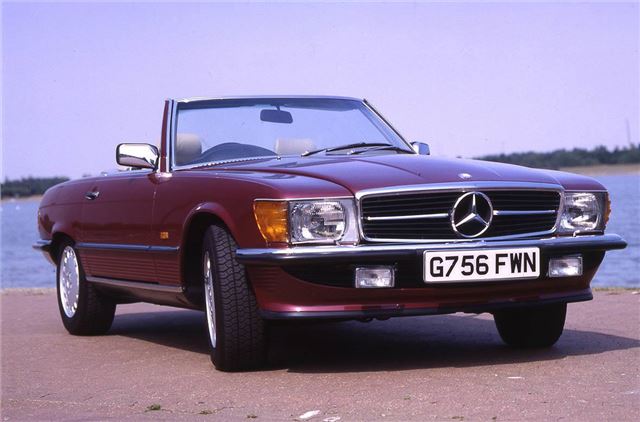 9


Mercedes-Benz SL
5500 still registered in the UK
For such an upmarket car to make this Top 10 list might seem odd, given that sales were a tiny fraction of some of the mass-produced models' featured here. But the R107-series SL that first appeared in 1972 and which remained in production right through to '89 was extremely well built, which might explain why so many have survived.
Another factor, of course, is that a car costing as much as the SL did in the '80s is likely to have covered far fewer miles (and been more pampered) than a company-owned rep-mobile. No wonder so many '80s SLs are still with us, mostly in excellent condition. 
Comments