Top 10: Survivors from the 1980s
The 1980s reversed the trend of falling sales that had dominated much of the previous decade, with new-car registrations rising from around 1.5 million in 1980 to more than two million ten years later. And it was during the '80s that a number of crucial newcomers went on sale.
BL began its fight back from the brink with the new Austin Metro, Ford revolutionised its Escort with a switch to front-wheel drive, and crucial foreign newcomers like the MkII Golf and E30-generation 3-Series managed to increase market share. But which cars of the '80s have survived in the biggest numbers? We've been number-crunching both taxed and SORN'd examples to bring you these official survival figures.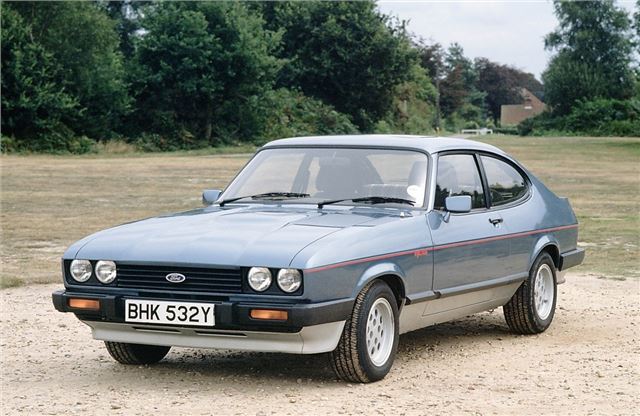 6


Ford Capri
6604 still registered in the UK
The Capri was getting on by the time the '80s dawned, but took on a new lease of life via the exciting new 2.8 Injection in 1981. Replacing the old 3.0-litre 'Essex' V6 was the latest 2.8-litre 'Cologne' unit, featuring fuel-injection (a first for the Capri). Four-cylinder models remained in production, but it was the 2.8 that everyone was suddenly talking about.
Various upgrades followed (the climax being the 280 Brooklands run-out model), with the very last Capri built in December 1986. Many enthusiasts bought late-model Capris to cherish and use sparingly, so a decent survival rate of '80s models comes as no surprise.
Comments