Top 10: Survivors from the 1980s
The 1980s reversed the trend of falling sales that had dominated much of the previous decade, with new-car registrations rising from around 1.5 million in 1980 to more than two million ten years later. And it was during the '80s that a number of crucial newcomers went on sale.
BL began its fight back from the brink with the new Austin Metro, Ford revolutionised its Escort with a switch to front-wheel drive, and crucial foreign newcomers like the MkII Golf and E30-generation 3-Series managed to increase market share. But which cars of the '80s have survived in the biggest numbers? We've been number-crunching both taxed and SORN'd examples to bring you these official survival figures.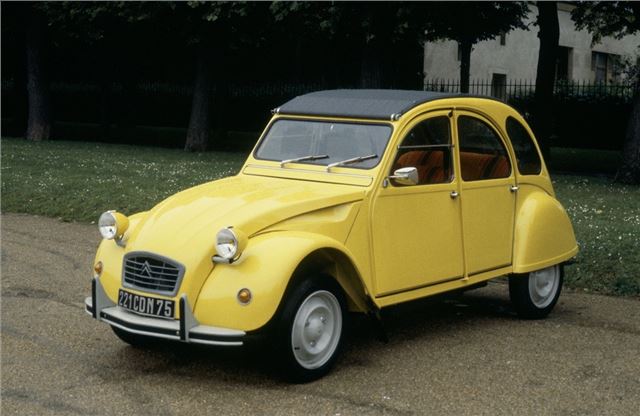 10


Citroen 2CV
5376 still registered in the UK
Another car in the latter part of its career by the start of the '80s, the Deux Chevaux nevertheless survived the whole decade, the final example being produced in July 1990. The 2CV was seen as an oddball choice throughout the 1980s, yet was adored by those who enjoyed individuality on a budget.
Later cars were rust-prone, but many have since been restored – and with 2CV values on the up, even more will be. The survival figure will hopefully remain fairly static as a result, with increasing numbers of enthusiasts seeing an '80s 2CV as the perfect classic antidote to boring motoring.
Comments