Top 10: Survivors from the 1980s
The 1980s reversed the trend of falling sales that had dominated much of the previous decade, with new-car registrations rising from around 1.5 million in 1980 to more than two million ten years later. And it was during the '80s that a number of crucial newcomers went on sale.
BL began its fight back from the brink with the new Austin Metro, Ford revolutionised its Escort with a switch to front-wheel drive, and crucial foreign newcomers like the MkII Golf and E30-generation 3-Series managed to increase market share. But which cars of the '80s have survived in the biggest numbers? We've been number-crunching both taxed and SORN'd examples to bring you these official survival figures.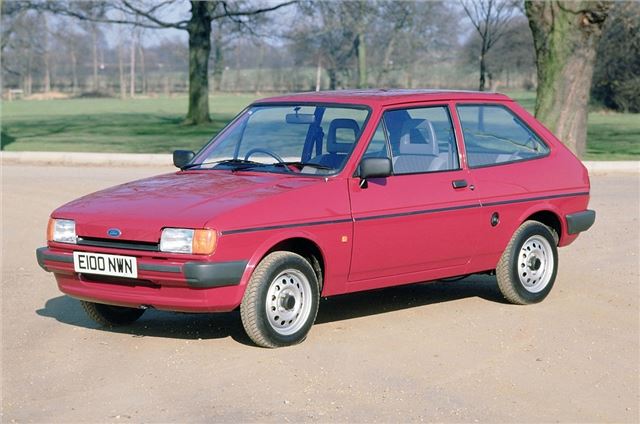 4


Ford Fiesta
7150 still registered in the UK
On today's new-car market, Ford's Fiesta consistently tops the sales charts – but things were different in the '80s, when family saloons and hatches tended to outsell superminis. That probably explains why the number of surviving 1980s Fiestas is roughly half that of '80s Escorts.
The Fiesta began the '80s in MkI guise, replaced by the moderately restyled (primarily a new front end) MkII in 1983. That ran for six years, finally replaced by the slightly larger MkIII. Each generation covered all bases (from spartan runabout to sporty compact hatch) and was invariably the best-selling supermini of its time.
Comments