Top 10: Survivors from the 1980s
The 1980s reversed the trend of falling sales that had dominated much of the previous decade, with new-car registrations rising from around 1.5 million in 1980 to more than two million ten years later. And it was during the '80s that a number of crucial newcomers went on sale.
BL began its fight back from the brink with the new Austin Metro, Ford revolutionised its Escort with a switch to front-wheel drive, and crucial foreign newcomers like the MkII Golf and E30-generation 3-Series managed to increase market share. But which cars of the '80s have survived in the biggest numbers? We've been number-crunching both taxed and SORN'd examples to bring you these official survival figures.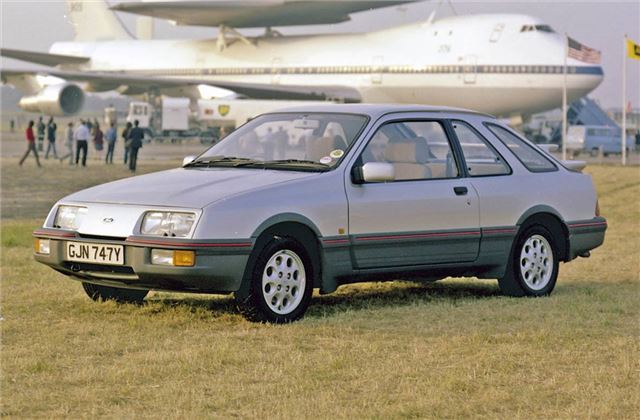 7


Ford Sierra
6527 still registered in the UK
The Sierra is the fourth Ford to feature in this Top 10, the number of surviving '80s examples being only marginally lower than the Capri figure. Should we be surprised? Possibly not, given that Ford was by far the most successful car manufacturer of the decade
But hang on… surely most of the surviving Sierras that we spot out and about are from the car's later life (it stayed in production until 1993)? In which case, this survival figure for Sierras of the '80s is pretty damn good, even if it does include Cosworth models that will generally have enjoyed easier careers than a rep-driven 1.6 GL.  
Comments