Top 10: Power for peanuts
If you're on a tight budget, you might think that a classic with more than 200bhp on offer is beyond your reach. But that's not necessarily the case. In fact, you can get your hands on a car with a couple of hundred horsepower (or more) from just a few hundred pounds.
Whether it's a coupe, a roadster or a touch of luxury you fancy, there's something in this high-powered line-up that's sure to appeal – assuming you've got somewhere between £500 and £5000 to spend. Which one gets your 'power for peanuts' vote?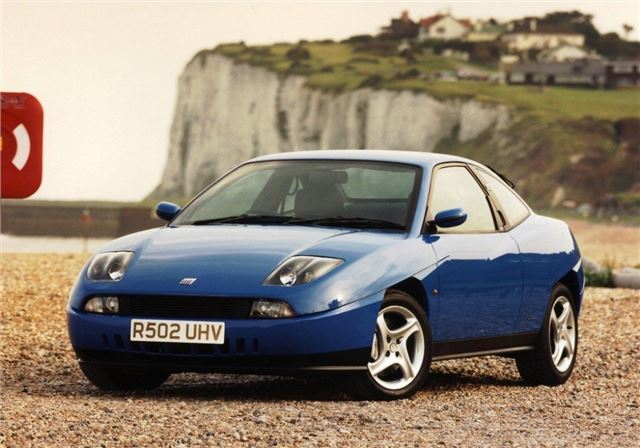 1


Fiat Coupe 20v Turbo – 217bhp
Launched in 1993, this dramatically-styled Fiat was always at its best in turbocharged guise, with the initial 16v Turbo pushing out an impressive 187bhp. Three years later, however, this was replaced by the new five-cylinder 20v Turbo – which brought 217bhp and a top speed of 149mph. This increased to 155mph when the six-speed version arrived, making this one of the most powerful and fastest coupes in its sector. Decent cars can be found from £4000, although values of the best survivors are increasing.
Comments