Top 10: Power for peanuts
If you're on a tight budget, you might think that a classic with more than 200bhp on offer is beyond your reach. But that's not necessarily the case. In fact, you can get your hands on a car with a couple of hundred horsepower (or more) from just a few hundred pounds.
Whether it's a coupe, a roadster or a touch of luxury you fancy, there's something in this high-powered line-up that's sure to appeal – assuming you've got somewhere between £500 and £5000 to spend. Which one gets your 'power for peanuts' vote?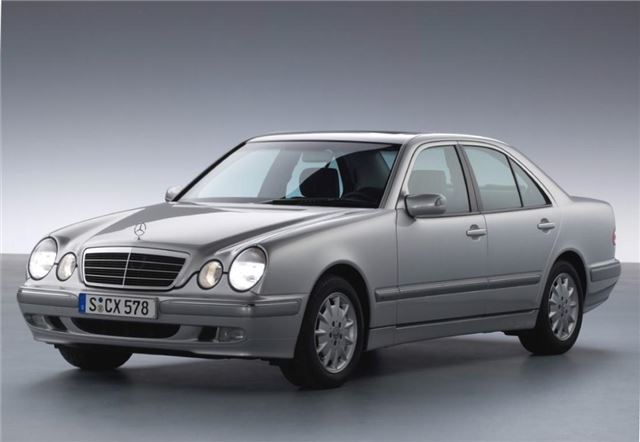 2


Mercedes-Benz 'W210' E320 – 225bhp
Replacing the durable 'W124' series was never going to be an easy task, but it's still hard to believe just how much of a clanger was dropped. The new 'W210' range of 1995-on looked the part, but it soon became apparent that quality had slipped – so much so that rust became an issue early on. But don't despair, because that makes this least-loved of all E-Class generations spectacularly cheap – and with 225bhp on offer from the 3.2-litre V6-engined E320, you're getting a quick car for just £800-1500.
Comments