Top 10: Power for peanuts
If you're on a tight budget, you might think that a classic with more than 200bhp on offer is beyond your reach. But that's not necessarily the case. In fact, you can get your hands on a car with a couple of hundred horsepower (or more) from just a few hundred pounds.
Whether it's a coupe, a roadster or a touch of luxury you fancy, there's something in this high-powered line-up that's sure to appeal – assuming you've got somewhere between £500 and £5000 to spend. Which one gets your 'power for peanuts' vote?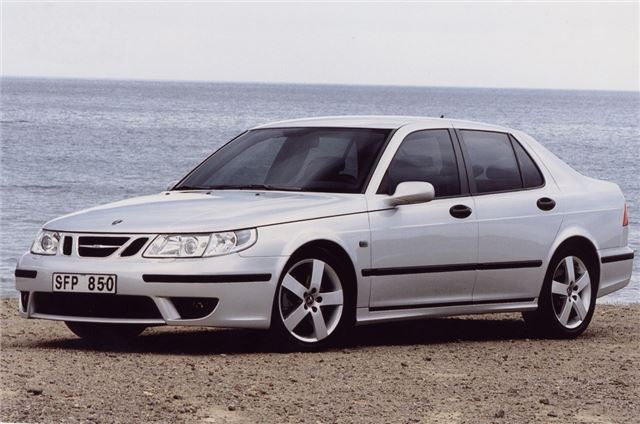 5


Saab 9-5 3.0 – 200bhp
The first-gen Saab 9-5 was a long-lived machine, remaining in production for thirteen years after its debut in 1997. The vast majority came with four-cylinder turbocharged engines, but in 1999 along came the 9-5 3.0t – featuring a GM-supplied 2962cc V6 (complete with low-pressure turbo) tuned to produce 200bhp. This particular 9-5 ran for just four years and is obviously one of the rarer versions, but it's a model worth seeking out if you fancy a touch of Swedish style at a bargain price. You'll pay just £1250-2500 for a decent survivor.
Comments