Top 10: Power for peanuts
If you're on a tight budget, you might think that a classic with more than 200bhp on offer is beyond your reach. But that's not necessarily the case. In fact, you can get your hands on a car with a couple of hundred horsepower (or more) from just a few hundred pounds.
Whether it's a coupe, a roadster or a touch of luxury you fancy, there's something in this high-powered line-up that's sure to appeal – assuming you've got somewhere between £500 and £5000 to spend. Which one gets your 'power for peanuts' vote?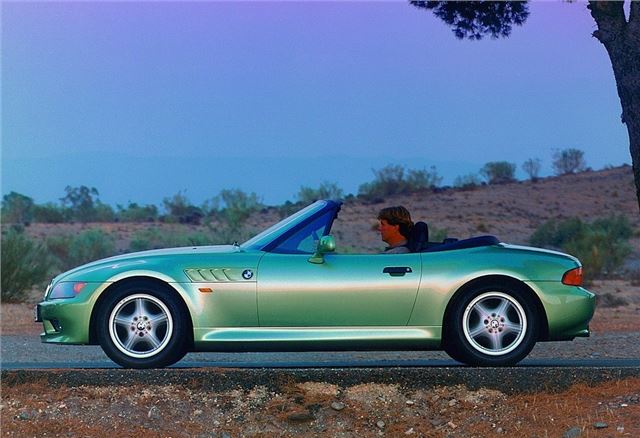 3


BMW Z3 3.0 – 228bhp
Compared with some of the other roadsters launched in the 1990s, the BMW still has a bit of an image problem. But once you get behind the wheel of the 2000-on 3.0-litre version (pushing out an impressive 228bhp), you're in for a real treat. This is a seriously quick car (top speed is 149mph, and you'll hit 60mph in around six seconds), and yet it's also a great-value one. Prices of the Z3 3.0 start at just 4000-5000 – which is what you might pay for a drastically less powerful MG or Mazda.
Comments