Top 10: Power for peanuts
If you're on a tight budget, you might think that a classic with more than 200bhp on offer is beyond your reach. But that's not necessarily the case. In fact, you can get your hands on a car with a couple of hundred horsepower (or more) from just a few hundred pounds.
Whether it's a coupe, a roadster or a touch of luxury you fancy, there's something in this high-powered line-up that's sure to appeal – assuming you've got somewhere between £500 and £5000 to spend. Which one gets your 'power for peanuts' vote?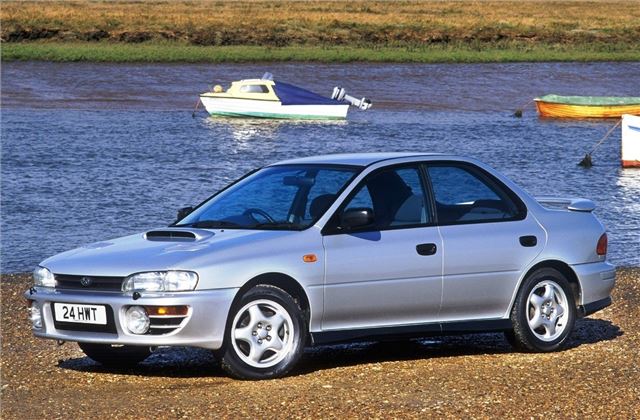 7


Subaru Impreza Turbo – 208bhp
The best examples have been increasing in price for some time, but it's still possible to pick up this icon of the '90s in good order from as little as £3000. And with 208bhp to play with, plus all-wheel drive grip, the Impreza Turbo is one of the most entertaining cars of its era. Launched in 1994, the 'blown' Impreza marked a major turning point for Subaru, a company previously known for its farmer-friendly offerings. Top speed was 137mph, while 0-60mph took just 5.8 seconds. If you haven't yet owned one, now's the time. 
Comments