Budget Spring Statement 2018: Road tax and MoT exemption for classic cars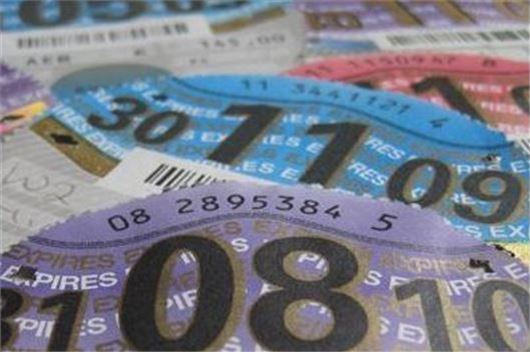 Published 13 March 2018
Classic cars will continue to get free road tax and exemption from MoT testing, says the Government.
Although Chancellor Philip Hammond's Spring Statement today contained no mention of the latest changes to historic vehicle VED and annual roadworthiness inspections, Whitehall has already confirmed the changes are here to stay.
Exempting older vehicles from the MoT test has proved controversial, with many enthusiasts rejecting such a move in last year's consulatation. However, the success of the scheme for pre-1960 cars means the roll out will go ahead in May. 
In 2016, former chanceller George Osborne confirmed enthusiasts could rely on a rolling system of exemption – rather than wait for the Chancellor or Government of the day to confirm it every year after it was first introduced in 2014.
Today, road tax exemption for classic cars is done on a rolling basis for 40-year-old vehicles. So, for example, from 1 April, 2018, all vehicles built (not registered) before 1 January, 1978, will be eligible for free road tax. 
But if your classic is eligible for historic road tax, it won't be reclassified automatically. You can find out what you need to do to reclassify your vehicle by clicking here.
Comments
Author

Keith Moody
Latest