Top 10: Tax-free and MoT-exempt cars for 2018
May 2018 sees all cars more than 40 years of age becoming not just VED-free (as in previous years) but also MoT exempt for the first time thanks to a change in regulations. That means any classic built before 1 January, 1978 is included.
If you already own a 1977 car, you'll need to contact DVLA to change its VED class to 'historic' to take advantage of the tax break. And if you don't, what are you waiting for? Here are ten cars launched into the UK in 1977 that will soon be tax and MoT-exempt in their earliest guise.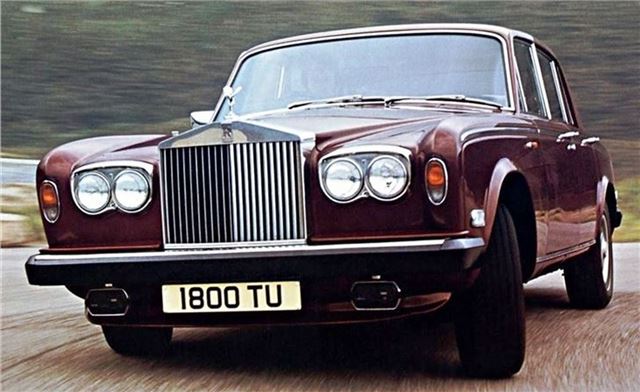 1


Rolls-Royce Silver Shadow II
Arriving in 1977 was a usefully (but fairly subtly) improved version of the best-selling Rolls-Royce, with the Silver Shadow II offering such driver-focused upgrades as rack and pinion steering for extra precision and modified suspension for much-improved handling. New-style bumpers gave a more modern look, as did the addition of (shock, horror!) a front spoiler. In second-generation guise, the Silver Shadow enjoyed a three-year run before being replaced by the Silver Spirit in 1980.
Comments