Rolls-Royce Silver Shadow and Wraith (1965 - 1980)
Last updated 21 November 2014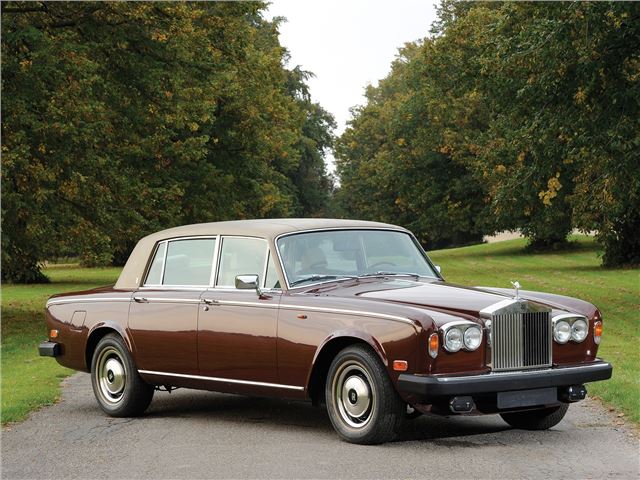 Lots to choose from, low values, excellent build quality
Rust is an issue, and if you use regularly expect less than exemplary reliability... and then there's the monumental thirst
Introduction
In 1965, the Rolls-Royce Silver Shadow was little short of a revolution for the company. Out went the old palatial style, to be replaced by a more contemporary three-box style - and it certainly worked, because the Silver Shadow and its Bentley counterpart, the T-Series became the company's best-selling cars to date.
The advancements over the Cloud were many - the Silver Shadow boasted unitary construction, all-round disc brakes and self-levelling suspension. But because of the sheer size and scale of the new Rolls-Royce, it carried off all of these advancements in style.
The 6230cc V8 was a known quantity, and did its job very well indeed - but it rose in capacity to 6750cc in 1970, although as usual Rolls-Royce merely described its power as 'sufficient'. In 1977, it was facelifted to become the Silver Shadow II, and its most identifiable features are its rubber-faced bumpers and a front air dam. The previous long-wheelbase 'Shadow became a model in its own right, the Silver Wraith, at the same time. These were all sold with a vinyl roof as standard.
Next: Specifications
Buy a Rolls-Royce Silver Shadow from £15,995