Modern classic car thefts on the rise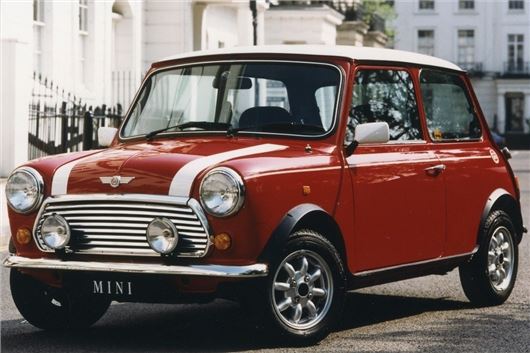 Published 22 June 2016
The problem of classic vehicle theft has been hitting the headlines for some time, yet recent reports suggest it's the modern-classic scene that's now most at risk – particularly when it comes to classics from the 1980s onwards. And for enthusiasts living in the south-east of England, the news is even more worrying.
According to the International Association of Auto Theft Investigators (IAATI), the surge in classic vehicle thefts throughout 2015 has shown no sign of abating during the first half of this year. Dr Ken German, the IAATI's UK communications director said, 'A recent Home Office report highlighted the threat, and already in 2016 we've seen modern classic vehicle thefts across the UK.'
Dr German went on to highlight the threat to modern classics in particular, 'Criminal gangs are targeting 'Eighties classic cars, but also motorbikes, vans and camper vans. The south-east – and Kent in particular – is the hotspot, probably due to the speed at which vehicles can be moved out of the country to Europe and beyond.'
The IAATI is urging classic vehicle owners to be extra vigilant and to take precautions when it comes to safeguarding their modern classics, 'When you add in the fact that most don't have the security systems that come as standard on modern cars, you can see the attraction for criminals. Classic vehicle owners need to react, first by dismissing the idea that 'it won't happen to me', and second by taking practical steps to protect their asset. Alarms, engine immobilisers, tracking devices and the new DNA invisible markings can all be wise investments.'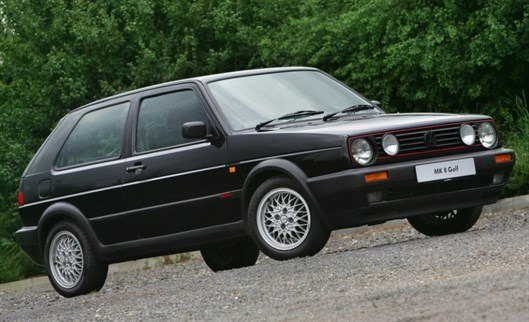 It's not just modern classics that are at risk, or vehicles in the south-east. In the Midlands, for example, one nine-month period in 2014 saw more than 70 classic Minis stolen. Other vehicles making it into the Top 5 of most stolen classics at that time were the MkI and MkII Ford Escort, MkI and MkII Volkswagen Golf GTI and that perennial favourite, the VW Camper.
Fords are particularly popular among classic car thieves, with a five-week period at the start of 2016 seeing no fewer than five Cortinas stolen in the Kent and London areas alone. But what happens to the vehicles once they're stolen? Some are thought to be stripped for parts, others exported for sale abroad, with still more being given new identities thanks to the relative ease with which VIN plates and chassis numbers can be changed on older cars.
According to the IAATI's Dr Ken German, the general increase in classic car values has contributed to the surge in vehicle thefts, 'Models such as Cortinas and Escorts were changing hands for a few hundred quid a decade ago, but as their numbers have dwindled they have become increasingly desirable. I've heard theories that they might be being stolen for banger racing or parts, but I suspect it's all about the resale value. Enthusiasts and collectors will pay thousands, sometimes tens of thousands of pounds, for a nice example.
WHAT DO YOU THINK? Have you been a victim of classic car thieves? Have you taken steps to safeguard your classic vehicle? Whatever your views or experiences, tell us below.
Comments
Author

Paul Guinness
Latest