Top 10: Tips for safeguarding your classic
Classic car theft is on the rise, with many of the most popular models – including Minis, Land Rovers, Escorts and Golf GTIs – being particularly targeted. Modern classics are also sought after among car thieves right now. So what can be done to help safeguard your own classic?
We've come up with ten of the best ways to reduce the risk of car theft – each one affordable and well worth the effort. So if you're determined to keep hold of your classic, check out our top recommendations. And don't forget to let us know about your own anti-theft measures in the comments section below.  
Paul Guinness, Contributor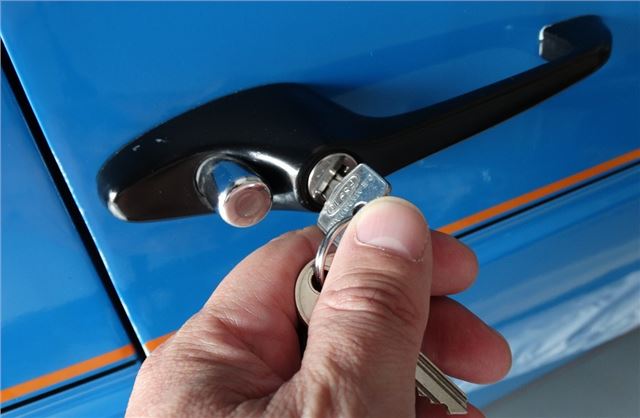 1


Lock the car!
Alright, we'll start with the most obvious – and cheapest – course of action. A lot of car crime is opportunistic, so make sure you reduce the chances by using free-of-charge common sense. Buying petrol? Lock your car. At a show? Lock your car. Parked on the drive? Lock your car, always ensuring that the windows are closed. Depending on the age of your classic, its standard security will range from lockable doors to a full-blown alarm system. Whatever it comes with, make sure everything's working as it should; if the standard-fit alarm is fully functioning, you've got an instant head start.
Comments