Budget 2016: Government backs tax break for classic cars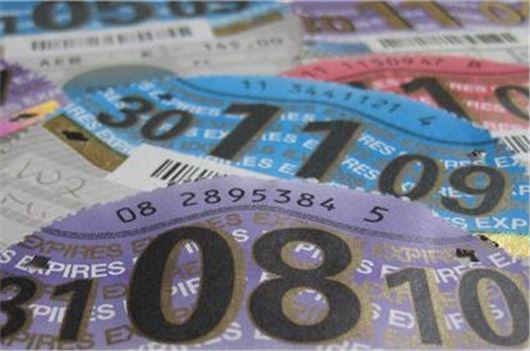 Published 16 March 2016
The Government has confirmed that it plans to make the tax break for classic cars permanent. Since the exemption was re-introduced in 2014, enthusiasts have had to wait for Chancellor George Osborne to confirm it on a year-by-year basis.
But the 2016 budget states that the Government plans to legislate to place the classic vehicle VED exemption on a permanent basis from 1 April 2017. This means that from 1 April each year, vehicles constructed more than 40 years before the 1 January of that year will automatically be exempt from paying VED.
Gaining historic vehicle taxation applies to when the car was built, rather than sold. So, for example, a car could be registered after the cut-off date – but as long it's possible to prove its date of construction the tax break will be granted. It means that classic car fans can look forward to a new class of tax-free classics coming through every year.
Supporters of the move says its great news for the future of our hobby because it gives younger classics a lifeline. Critics, however, argue that the age limit of 40 years is a big ask for many modern cars, whose complex electrical and safety systems can easily push them beyond economical repair.
It's important to remember, too, that the tax break applies from April. So while a car will get its tax-free status from 1 January – the tax break won't apply until April 6.
Comments
Author

Keith Moody
Latest