Top 10: Tax-free cars for 2016
With the Historic Vehicle taxation class for Vehicle Excise Duty still on a 40-year rolling system (as confirmed in the latest Budget), April 1st sees all cars built prior to January 1976 being eligible for 'free tax'.
To get your 1975 car reclassified as a Historic Vehicle, you'll need to contact the DVLA and arrange for its taxation class to be changed. Once that's done, you're entitled to VED without paying a penny. Meanwhile, which of today's classics launched in 1975 are now potentially 'tax-free'? We check out ten of our favourites.
By Paul Guinness, Contributor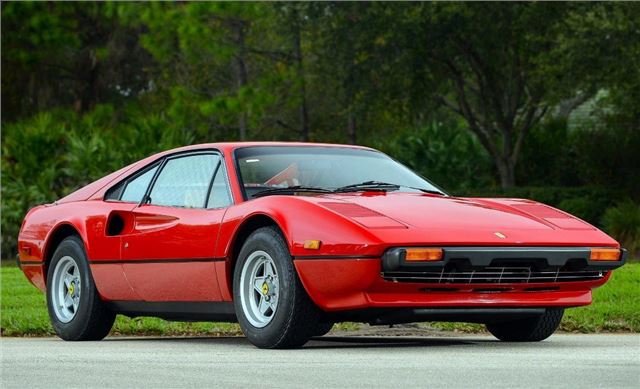 1


Ferrari 308GTB
Styled by Pininfarina, this curvaceous new Italian of 1975 went on to become one of the most iconic designs of the '70s. Who could forget Magnum, P.I. (played by Tom Selleck) at the wheel of his 308 in the Hawaii-based TV series of the same name?
There was more to the 308GTB's appeal, however, than sheer good looks. Powering this mid-engined gem was the latest version of Ferrari's 2.9-litre V8, atop which sat four twin-choke Weber carbs; output was a mighty 252bhp, resulting in a top speed of 155mph-plus and 0-60 in around 6.5 seconds. Serious stuff four decades ago…
Comments