Top 10: Tax-free cars for 2016
With the Historic Vehicle taxation class for Vehicle Excise Duty still on a 40-year rolling system (as confirmed in the latest Budget), April 1st sees all cars built prior to January 1976 being eligible for 'free tax'.
To get your 1975 car reclassified as a Historic Vehicle, you'll need to contact the DVLA and arrange for its taxation class to be changed. Once that's done, you're entitled to VED without paying a penny. Meanwhile, which of today's classics launched in 1975 are now potentially 'tax-free'? We check out ten of our favourites.
By Paul Guinness, Contributor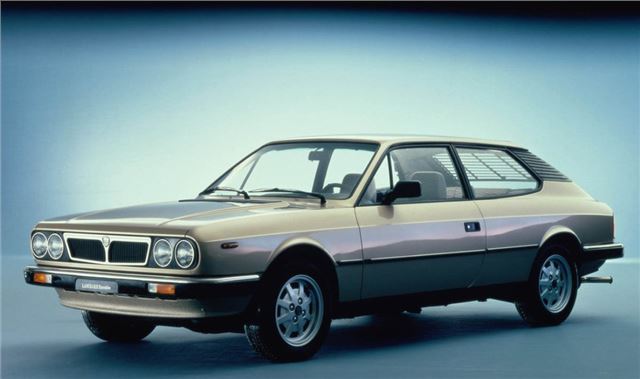 3


Lancia Beta HPE
In March 1975, Lancia launched its latest member of the Beta family:  the HPE. Looking like a sporting semi-estate version of the Beta Coupe launched two years earlier, the HPE was similar in concept to Britain's Reliant Scimitar GTE, albeit with a touch of Italian style and flair.
The HPE (or High Performance Estate) used the Coupe's front end and doors, but based around the longer floorpan of the regular Beta saloon to allow for a load-lugging rear end. With seating for four (plus plenty of luggage), the HPE was a welcome new addition to Europe's 'grand tourer' market.
Comments