Memorial to honour Endurance Rally Association founder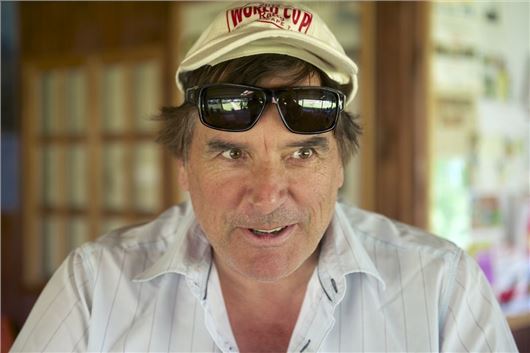 Published 18 January 2016
The Endurance Rally Association (ERA) will host a memorial service for its founder Philip Young at Brooklands Motor Museum on Wednesday, 9 March - almost a year to the day after his death.
A prolific ambassador of the historic rally movement, Philip was a larger-than-life character who pushed motorsport boundaries, organising marathon and endurance rallies all over the globe.
A founder of the Historic Rally Car Register, Philip set a world record for driving from Cape Town to London in ten-and-a-half days, and is best known for one of his greatest achievements – the revival of the Peking to Paris Motor Challenge, one of the world's most epic motoring adventures.
His final milestone was gaining permission for 70 rally crews to be the first to cross the land border from Thailand into Burma.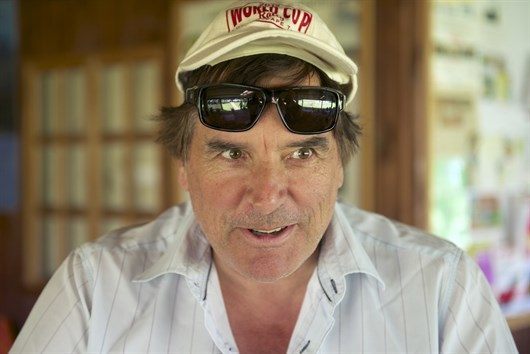 Philip died in hospital in Bangkok on Wednesday, 11 March, 2015, following complications arising from a motorcycle accident in Burma. He was 66 years old.
Rally director Fred Gallagher said, 'We are planning for this to be true celebration of an amazing man, a happy occasion with words, video footage and pictures to lighten the mood and to make sure that we all remember Philip as the incredible life force and innovator that he was.'
The celebration is open to all, friends and colleagues, past and present but numbers have to be restricted and entry will be by invitation only, so anyone wishing to attend, should email nikki@endurorally.com as entry to the venue on the day will be strictly by ticket only.
The ERA has also asked attendees with Pioneer, Vintage, Classic or Endurance Rally cars to bring them to Brooklands as it intends to display some of the cars in the paddock.
Comments
Author

Keith Moody
Latest