Fancy a Reliant bodyshell for £1?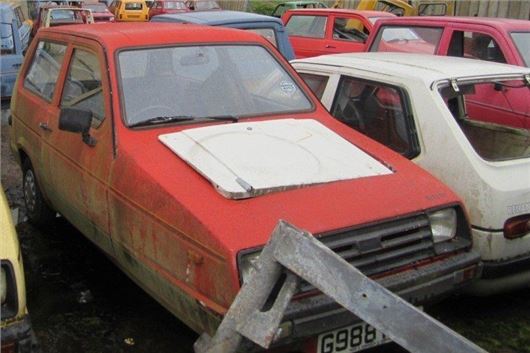 Published 09 June 2015
Reliant specialist Joe Mason has built up quite a reputation, supplying parts and accessories for the economy models to owners all over the UK and beyond. But with so many vehicles having been acquired for parts, his yard is now overrun with surplus Reliant 'shells – which he's now offering to enthusiasts for just £1 each.
'We've stripped a lot of cars for spares over the years, which means we've now got an abundance of bare bodyshells,' Joe told Honest John Classics. 'I'm happy to give them away to genuine enthusiasts who are able to make use of them, although if they insist on paying me a pound per 'shell for my beer and biscuit fund, I certainly won't object!'
The bodyshells are mainly from examples of the three-wheeled Rialto, although there are some Robin 'shells also available – for both the saloon and estate. Joe reports that he'll even throw in scruffy doors and bonnets if it helps a Reliant enthusiast to get a head start with a project.
Meanwhile, values of three-wheeled Reliants in excellent condition are continuing to head upwards, with so many examples having been lost to banger racers and trike builders in recent years. Increasing numbers are also being exported to overseas enthusiasts, with plenty having recently been shipped to Europe, Canada and the USA.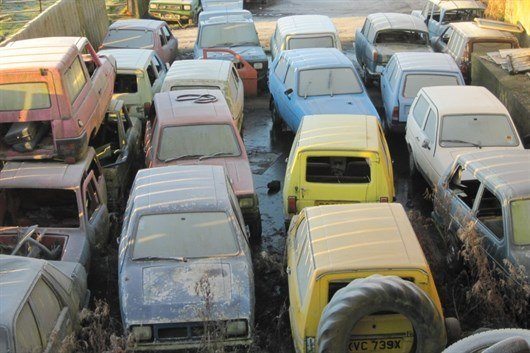 'Even the Rialto, once considered too new to be a classic and too old to compete against the expensive late-model Robins, has been rising in price – particularly the estate and van versions,' admits Joe. 'Hopefully this will result in more restoration projects getting under way in the future, so if anyone needs a secondhand bodyshell they know where to come.'
For more details about Joe Mason's Reliant Spares company, simply go online to www.reliantspares.com. 
Comments
Author

Keith Moody
Latest