DVLA website crashes as paper licence abolished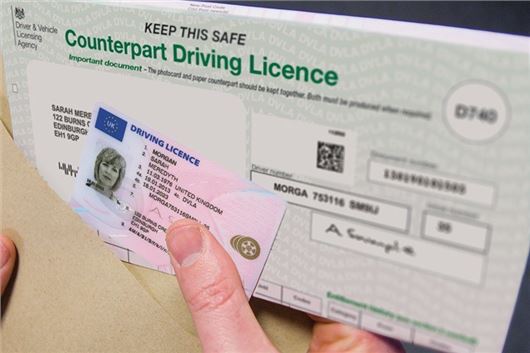 Published 08 June 2015
Oliver Morley, Chief Executive of DVLA, said the site was currently experiencing exceptionally high demand for this service.
Morley said, 'We are aware some customers are experiencing issues with the website and we are working very hard to resolve this as quickly as possible. We are sorry for any inconvenience.'
Transport Minister Lord Ahmad said replacing the paper counterpart with an online service would save drivers' money and cut red tape.
However, the changes do not apply in Northern Ireland where a driver still needs to have both the photocard and paper counterpart.
Paper driving licences issued before the photocard was introduced in 1998 will remain valid and should not be destroyed.
If you need to show an employer or a vehicle hire company your licence, you'll also be able to do this online.
The 'share driving licence' service allows a code to generated, which can then be passed on to a person or company that needs to view your details.
Visit the online service here.
Comments
Author

Keith Moody
Latest