BMW power for new Bristol car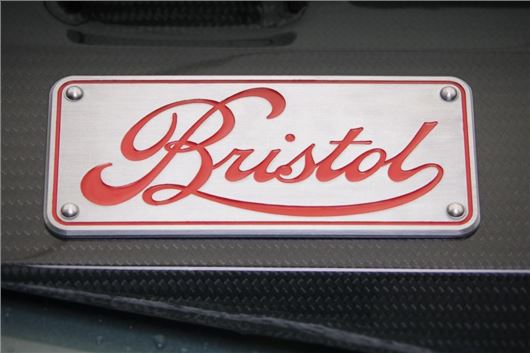 Published 03 June 2015
The first new Bristol car to be made in more than a decade will be powered by a BMW engine. Codenamed Project Pinnacle, the car will be launched later this year to celebrate Bristol's 70th anniversary.
The company says it will reflect Bristol Cars' rich heritage while showcasing the best of British craftsmanship.
Bristol refuses to say which BMW engine will be under the bonnet, but it won't be the first time the British carmaker has used Munich's powerplants.
Until the early 1960s, all Bristol cars used Bristol-built versions of the BMW M328 2.0-litre six-cylinder (also found in Frazer Nashes, ACs and Lotus racers).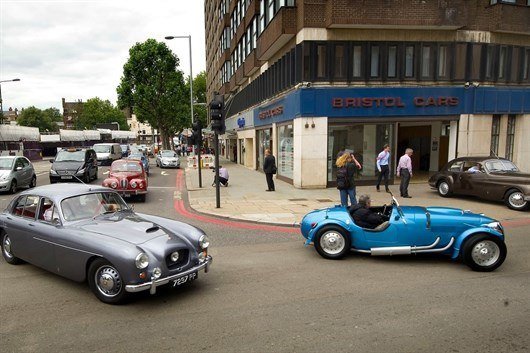 If Bristol chooses to go with a straight-six, then the BMW 3.0-litre N55/S55 engine would be the obvious choice. Alternatively, a 4.4-litre V8 might be on the table, which is also used by Alpina.
Bristol Cars was bought in 2011 and millions of pounds are being invested in the business by the newly-formed Bristol Automotive Group.
That includes new products, strategic partnerships and technologies, a specialist new Parts, Service and Restoration facility in Brentford, West London and an additional showroom on Kensington High Street.
Comments
Author

Keith Moody
Latest