Techno Classica 2015: Citroen celebrates 60 years of the DS
Citroen celebrated 60 years of the Citroen DS at this year's Techno Classica car show in Essen, Germany. But it also had some rare treats in store for visitors...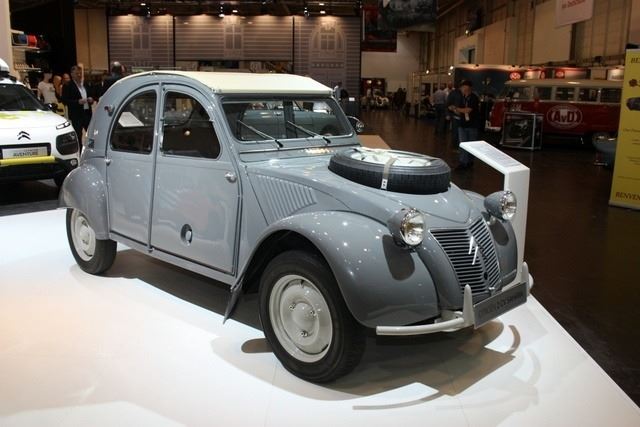 4


What's better than a single-engined, front-wheel drive Citroen 2CV? A twin-engined four-wheel drive one, of course. The 2CV was already a 'go anywhere' car but in four-wheel drive form Citroen created an economical off-roader that should have appealed to both enthusiasts and the military. Sadly, demand for the Sahara was limited and just 694 were built. After seeing one in the metal, though, it seems crazy the car wasn't a bigger seller.
Comments