Techno Classica 2015: Citroen celebrates 60 years of the DS
Citroen celebrated 60 years of the Citroen DS at this year's Techno Classica car show in Essen, Germany. But it also had some rare treats in store for visitors...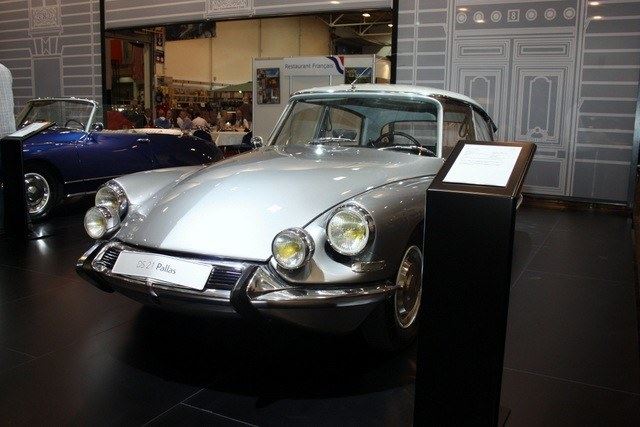 1


The DS, which was first unveiled at the Paris motor show in 1955, broke new ground when it was launched. Legend has it that 749 orders were placed within the first 15 minutes of the covers coming off, rising to 80,000 by the end of the 15-day motor show. The car at the show has been used heavily by Citroen this year to promote the launch of DS as a new car brand in its own right.
Comments