Techno Classica 2015: Citroen celebrates 60 years of the DS
Citroen celebrated 60 years of the Citroen DS at this year's Techno Classica car show in Essen, Germany. But it also had some rare treats in store for visitors...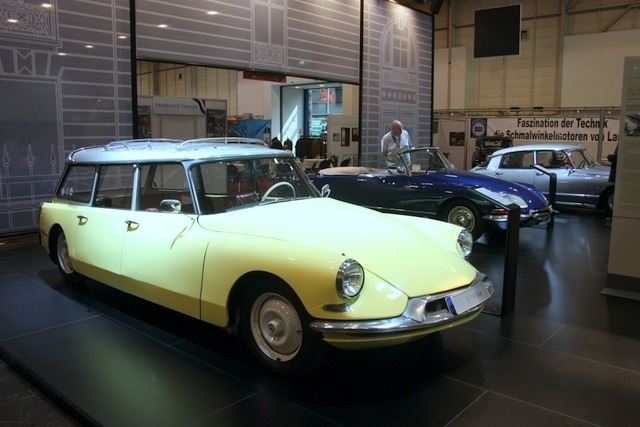 2


Joining the DS on the Citroen stand, was an ID 19F Break. The ID was a less powerful and less luxurious sub-model, a cheaper entry-level model aimed at reaching out to buyers who couldn't afford a DS. In estate - or Break - form, though, it was a very useful family car.
Comments