Techno Classica 2015: Citroen celebrates 60 years of the DS
Citroen celebrated 60 years of the Citroen DS at this year's Techno Classica car show in Essen, Germany. But it also had some rare treats in store for visitors...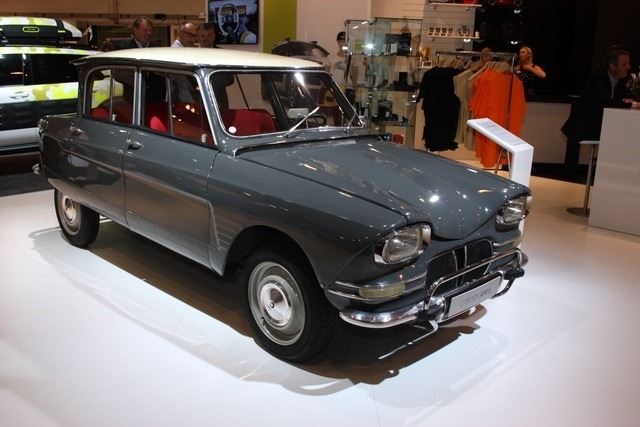 5


Launched in 1961, the Ami 6 used the basic structure of the 2CV but was designed to fill the gap between the 2CV and DS/ID. It's reverse rake rear windscreen strongly reminds us of the Ford Anglia 105E, launched in 1959. 
Comments