Gallery - classics in the car park: Techno-Classica 2014
The Techno-Classica attracts Europe's finest classic car dealers, auction houses and clubs. That means you'll see the best cars in the business in the event's 20 halls - with cars for sale proving particularly strong. However, we can't help but love what we find in the car park.
Unlike the recent Retro Classics Show in Stuttgart, which had a dedicated parking area for classics, Techno-Classica made to with standard parking areas, and we had to pick through the moderns to find the interesting historics. But, boy, was it worth it.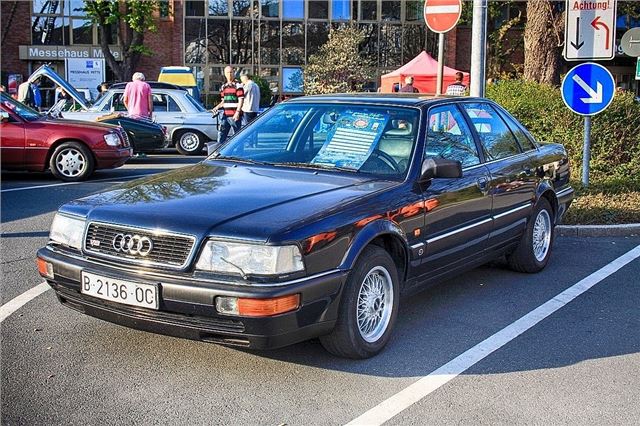 1


This late-model 4.2-litre manual version got our pulses racing - and it was for sale for a cool 6900 euro.
Comments
Techno-Classica Essen